Shut it down.  Shut everything down.  "Don't spend one more dime" they said.  I was surprised by this reaction, to say the least.  I was like…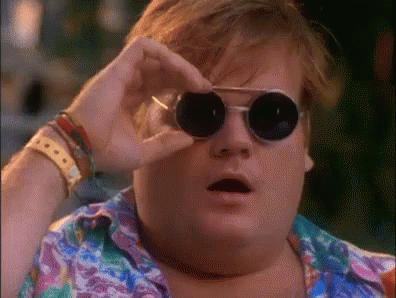 You see, Anchor has been in Fort Worth and running as a digital marketing and design agency since 2008.  Through the years we've strategized with clients on marketing efforts to spend budgets wisely and most effectively.  Along with helping larger companies, we have a passion for helping small businesses grow here in our hometown.
Our team had worked hard on these campaigns.  Like I said above, working with and growing great small businesses in Fort Worth is something that drives us.  We planned out buyer journeys for the client's personas, built landing pages, created offers and…analytics told us we were converting some pretty high percentages.  By all defined measurements, the campaigns were running successfully.  In fact, I can't recall converting such high percentages before.
So why stop marketing dollars now?
In one word, it was capacity.  The campaigns had actually been so effective that our client ran out of capacity to take on any new customers.  After I heard that the issue was not with the performance of our work and completely to do with the fact that the work had outperformed their expectations, I was like…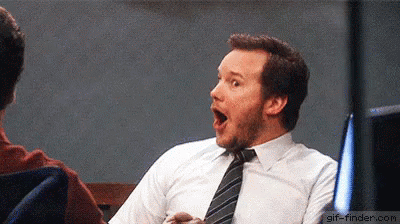 Ecstatic & Elated
Ecstatic that the client was able to see such great return on the campaigns & Elated  (and proud) that our team achieved such great performance levels.
What's next for everyone?  Well the client needs some time to re-evaluate the growth plan.  Anchor is continuing that type of work for other clients – and excited to be doing it!